Hey audio folks! our new sound library : « WILDERNESS AMERICAS : GEYSER AND VOLCANO » is out on asoundeffect :
https://www.asoundeffect.com/…/wilderness-americas-geyser-…/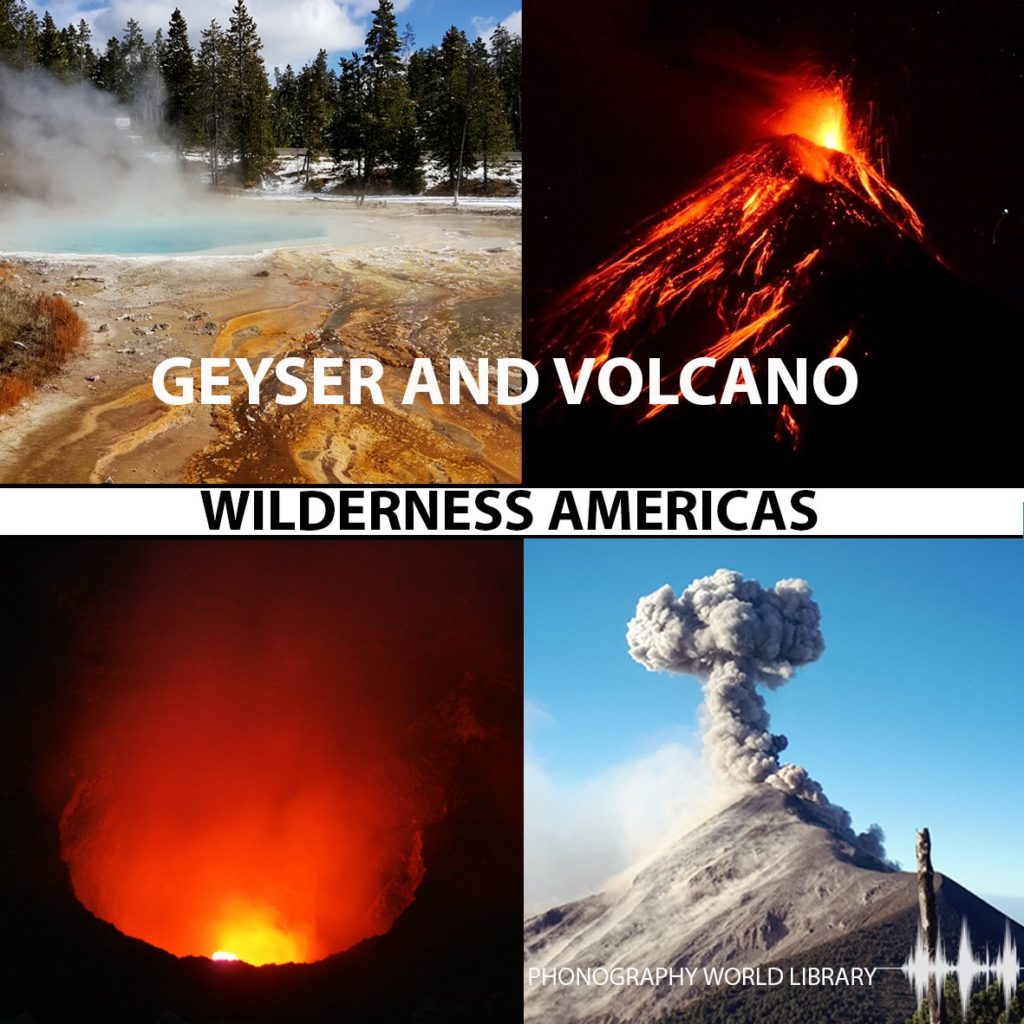 "Wilderness Americas : Geyser and Volcano" is a collection of sounds focused on geothermal phenomena of Central and North America.
We recorded geysers in the Yellowstone National Park (USA) and two very actives volcanoes: the Fuego in Guatemala, and the Masaya in Nicaragua.
To complete this sound library, we added natural sound elements which are very efficient for sound design as designed sound material:
"Super volcano" eruption sounds, magma lake ebullition sounds, lava movement, and landslide sounds.
The geyser and Masaya volcano sounds (magma lake, lava movement) were recorded with the Telinga Parabola with a Sennheiser MKH 8040. The Telinga was used for its powerful ability to focus on sound details at a reasonable distance.
The explosions and eruptions of the Fuego volcano were recorded in surround with a Sennheiser DMS setup (MKH 8040-30) and also with the Telinga Parabola + MKH 8020.
-This sound bank contains 56 sound takes recorded in 24/96 kHz, and a total of 122 files.
This post is also available in:

English (Anglais)